Creative Design Ltd began in Taiwan in 1968 with ribbons and novelty ornaments. In 1988, we have expanded into the Hong Kong and Chinese market, and has since become a specialist in quality Seasonal Novelties, Home Décor, Garden and Floral items for Importers and Retail Chains. We pride ourselves on being one of the largest Seasonal trading companies in Hong Kong and China. We have the reputation offering newest and most exciting products to our customers in our Hong Kong showroom. We have established a design facility in Dongguan, China. We employ over 300 staff in this facility including American, Philippine, Hong Kong, and Taiwanese designers where we designs thousands of new designs and OEM to our key factory group in China. This special design facility is what sets us apart! This facility enables us to develop 80% of our own EXCLUSIVE designs each year for our 100,000 square-foot showroom in Hong Kong and create special custom programs for our customers.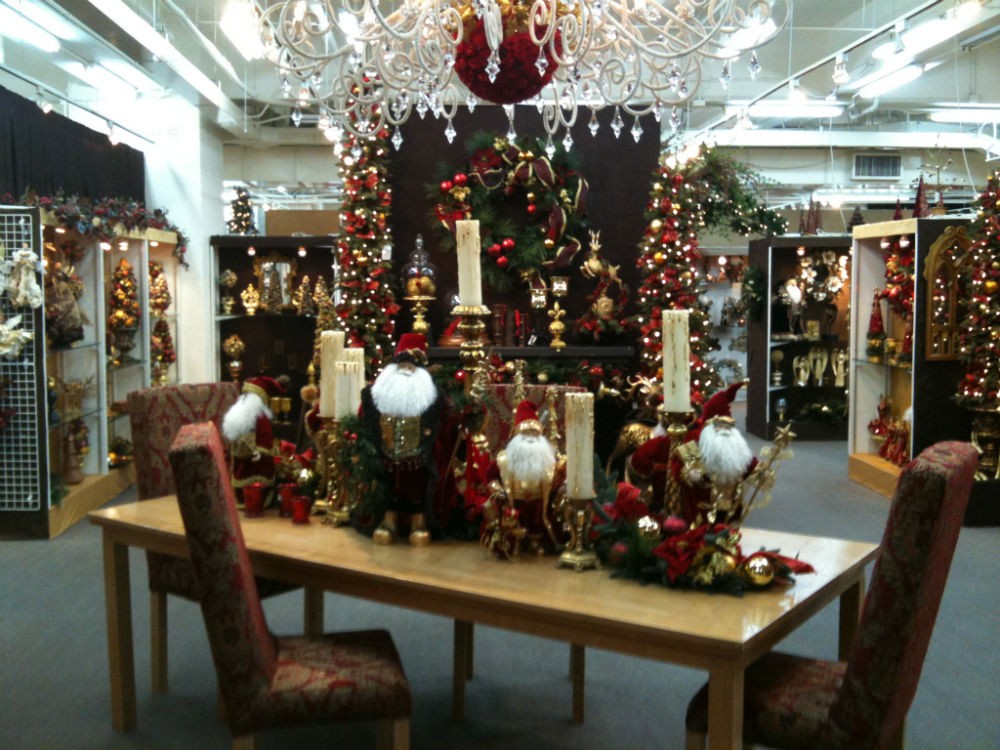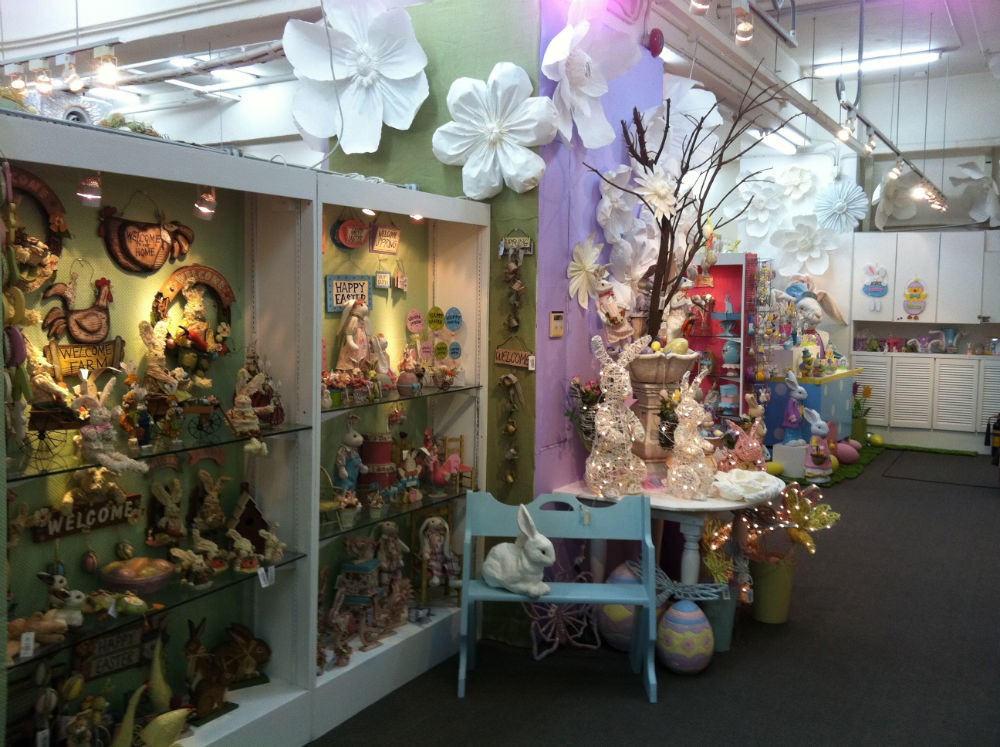 Our customer base ranges from the U.S.A. Wholesales Club, Drug chains, Mass retailers, Department stores, Dollar Chains and High end Importers. We also provide service to South American, Canadian and European markets. Please visit our Hong Kong showroom or design facility in China. You won't be disappointed!
The year was 1968, when my father Allan Shen started his trading company in Taiwan. Not only was my father a visionary but he was an astute businessman and great teacher of business. He instilled in his two sons John and Wayne many important lessons. He taught us to fully understand our customer's business and needs so we could provide better service; to work smart and plan ahead so we could identify obstacles and overcome them; to step outside the box and try to think of new and innovative products to offer our customers; and finally, to be honest with our customers so that can build a business based on mutual trust and integrity.
I joined my father in business in 1980 and Wayne joined in 1991. Since moving our headquarters to Hong Kong in 1989 which we have continued to grow and become one of the most successful trading companies in the seasonal, home décor, ribbon, garden and floral categories. Our business has prospered because of the relationships that we have developed with our customers, our employees and our partner factories. I take great pride in the team that I have assembled and realize that they are the backbone and the success of our company. Just as my father taught me many important lessons I have passed his philosophy onto them and together we continue to grow our business one customer at a time.
It has always been our company goal to become our customer's "bridge to success". We pride ourselves on offering new and exclusive designs and merchandising solutions, quality product and delivering on time. Just a peek into our beautiful showroom in Hong Kong and you'll see our devotion and passion. Given the opportunity we can offer you what others cannot deliver … and I look forward to the challenge.
Sincerely,
John Shen
President & CEO
Market Trend Analysis
Each month our staff collects factory production information from our current factory base. This enables us to identify the most popular and in demand items.
USA Retailer Competitive Analysis
A broad base of market store photos are taken monthly. This covers all mass retail stores and some specialty stores throughout the U.S. & Canada. Market trend and comparison shopping is done monthly. Our design staff regularly attends gift shows in U.S., Europe. (Maison, Frankfurt, Dallas, Atlanta and LA ) to identify new trends, forecast design and see new merchandising directions.
Product Development &amp Programs
Creative Design has a reputation of unique designs and competitive prices. We have a 18,000 square meter facility equipped with machineries able to develop new color, new mold and new finishing similar to a full scale factory. We have total 50 in-house designers (American, Chinese &amp Filipino) and 150 handicraft technicians. Over all we have invested $3 million US dollar in developing our Product Development facility.
Factory Relationships
Creative Design provides financial support to some of our selected factories which enables us to get more favorable pricing for our customers. Our large customer base enables factories to welcome a variety of new designs which ensures their willingness to cooperate in the long term. Our large purchasing power allows us to negotiate the best prices.